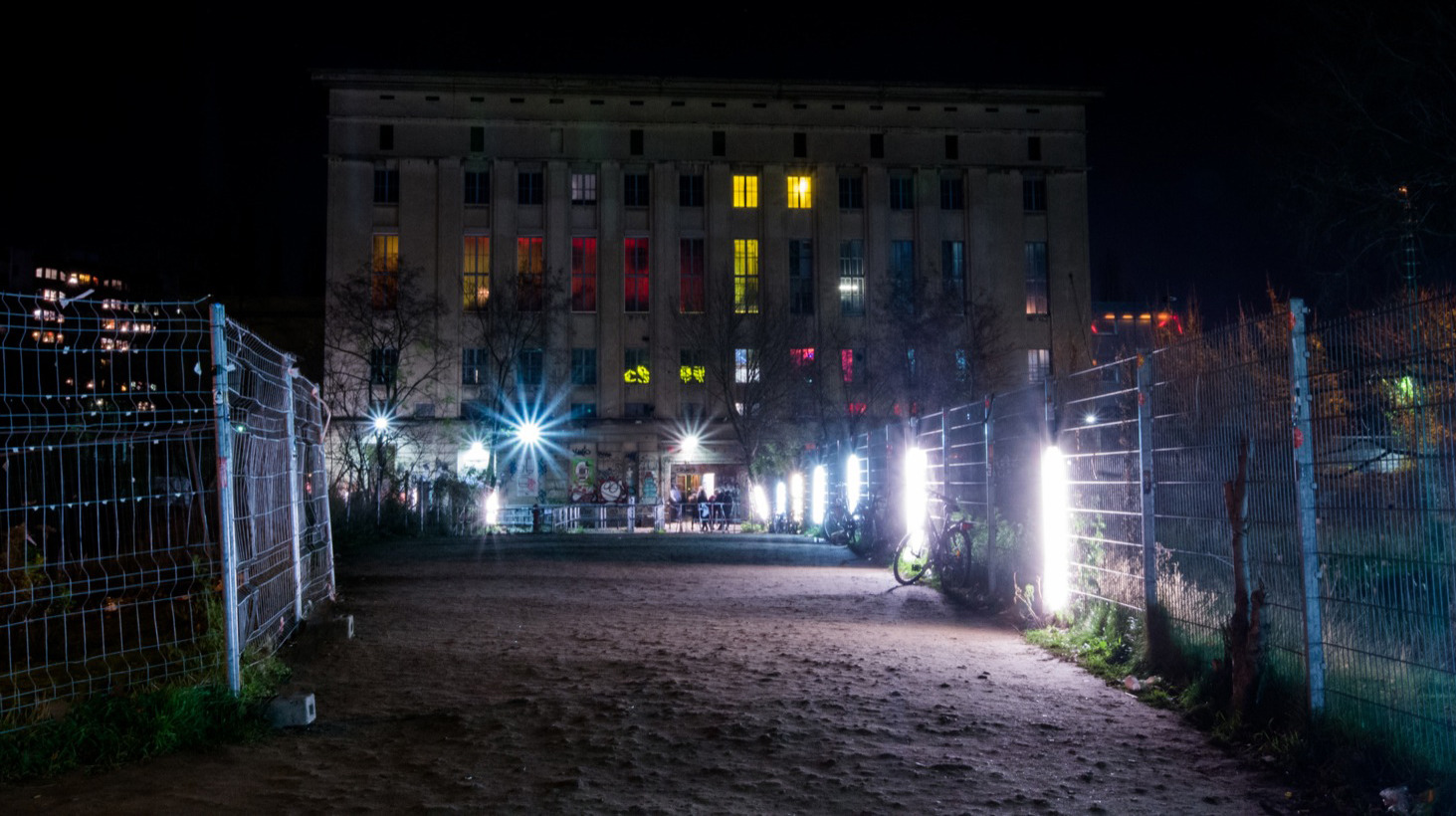 Why does [your club] need CLUBCASTING™ ?
You're busy. We're busy. So, here's a random list of reasons why you need to be CLUBCASTING™
Let your fans relive the magic of that INSANE night!

Put your club or venue on the global map

Monetize (you can sell advertising or not – your choice)

Extend your brand

Radio reaches 93% of Americans

Streaming is the #1 way Americans consume music

Don't compete for attention with other brands

Exposure to a global audience

24 hour radio is better than a weekly podcast

Broadcast LIVE

Because people will listen

Help new fans discover you

It's LESS than $19/week

Why not?
Photo credit: Timeout
---