club:casting™ 4 Podcasters
---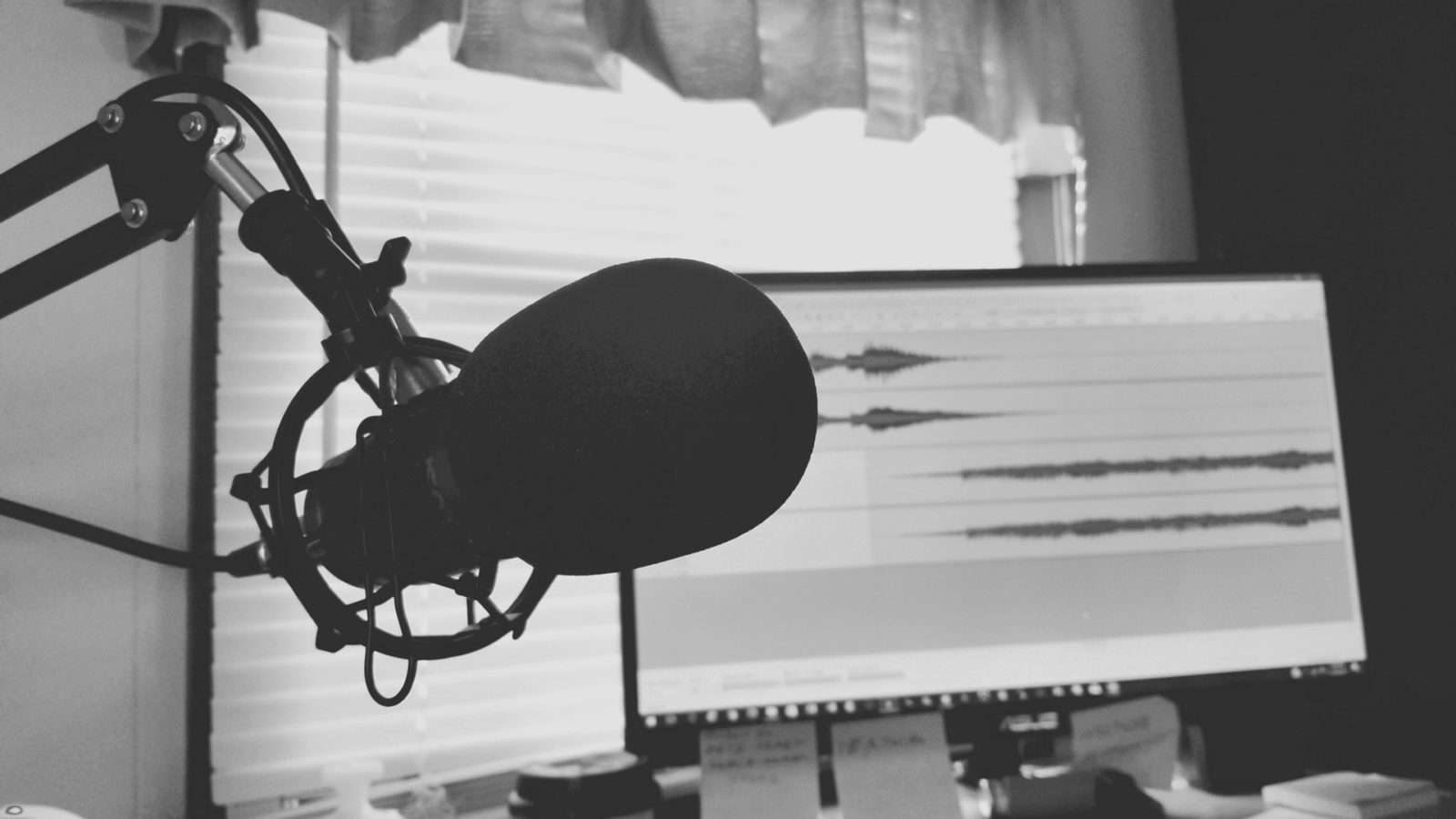 WHY YOUR PODCAST NEEDS club:casting™
Podcasts are a great way to express yourself. But, why settle for a couple hours a month when you can build a brand around yourself 24 hours a day? If you already have a catalog of podcasts, you already have content for your station. 
club:casting™ isn't just for clubs though. We're the authority on traditional (AM/FM) radio, internet radio and podcasting. There are plenty of platforms to publish and host your podcast, but only club:casting™ gives you YOUR OWN 24 HOUR RADIO STATION dedicated to YOUR brand and content.
Facebook LIVE, SoundCloud, etc., are "PULL" technologies. Radio is a "PUSH" technology. Pull technologies require the user to "do something" to keep listening. Usually limited to a playlist, and your fans can get pulled away from your content with similar content suggestions on 3rd party platforms.
With club:casting™, your content is always on 24/7. Just hit PLAY. Keep your fans listening longer and never dilute your brand. 
Technology has leveled the playing field making it possible to compete with commercial (AM/FM) radio and develop an audience with original content that doesn't get exposure on corporate radio.
club:casting™ is curated radio YOU CONTROL for less than $19/week.
24 HOUR content

Monetize with sponsorships and advertising

(YOU KEEP 100% OF THE AD REVENUE)

Feature other podcasts on your station
---