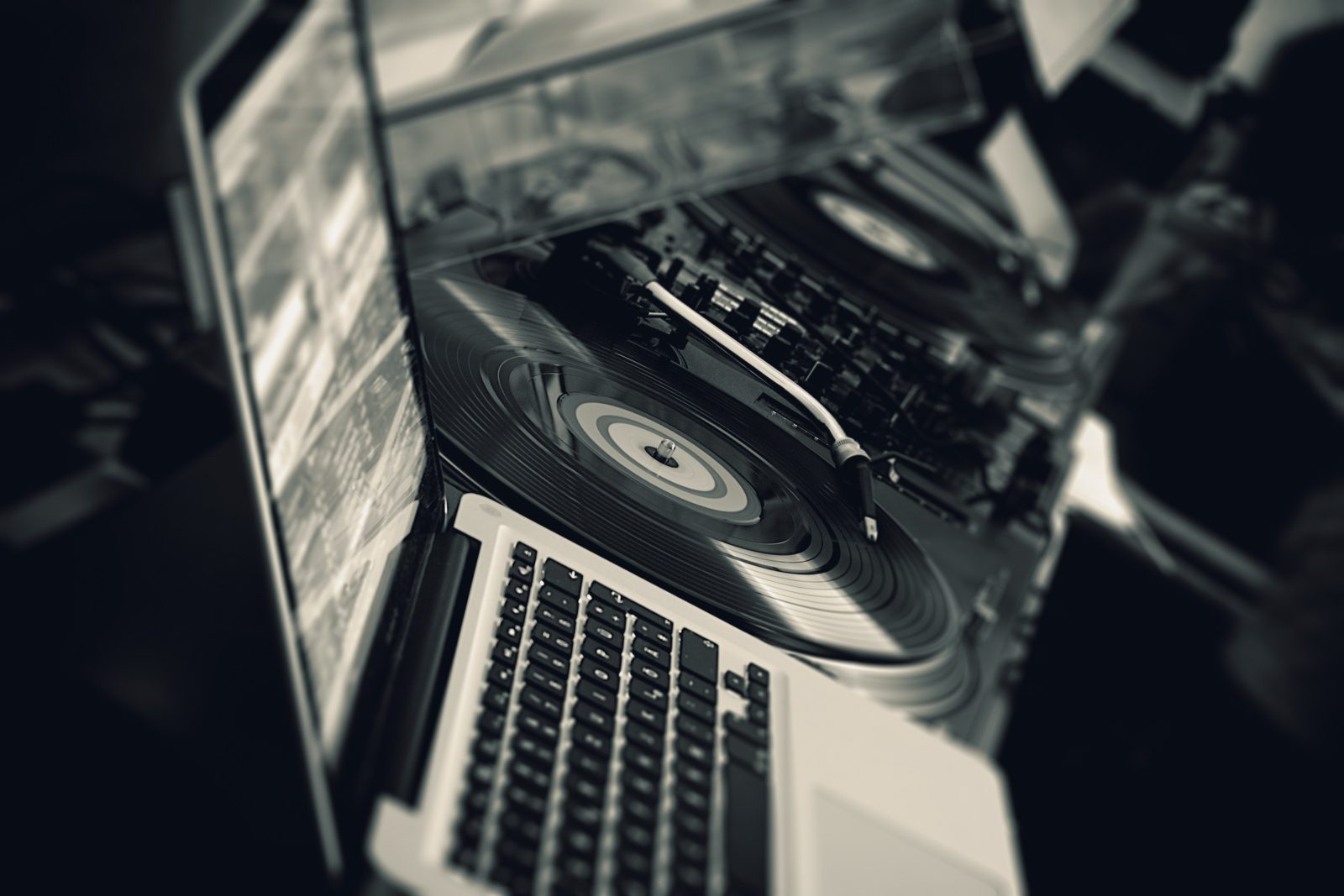 WHY LABELS NEED club:casting™
Until Electronic Music gets the kind of support from traditional radio (AM/FM) that Hip-Hop receives, Labels and Producers need to leverage club-play with any means possible to generate sales.
EDM is a MULTI-BILLION-DOLLAR industry and it's had some major cross-over success. Yet, Underground Producers and DJs still struggle to find the same kind of support.
Beatport and Traxsource definitely help DJs and fans with music discovery. In the beginning, SoundCloud was one of the most useful resources. Until they rolled out several updates, removing the group feature that allowed you to submit a track or mix to friendly ears of a specific genre, making it easier for an up-and-coming artist to gain traction. But the whole SoundCloud experience lost momentum and has never really recovered or reached it's full potential.
As an artist or label, you've undoubtedly experienced having your own original tracks removed, or worse, SoundCloud terminated your account for 3 strikes. It's extremely frustrating for artists and labels to invest time and energy into promotion and branding, only to have a third party like Facebook LIVE or SoundCloud ban you for a mistaken copyright violation. The process of recovering is time consuming and potentially damaging if a release is gaining traction when you get suspended or terminated.
FACT: Radio reaches 93% of all Americans.
Electronic music has always been an underground movement and Labels, artists and DJs have always been ahead of the curve when it comes to promotion. The good news is, the internet has Democratized radio. club:casting™ makes it possible to create white label, custom branded radio stations for every artist or label. One more tool in your promotion arsenal. Control your narrative and brand without the noise of competing brands on 3rd party platforms. It's ALL YOU, ALL THE TIME.
FACT: Streaming is the #1 way Americans consume music.
club:casting™ drives fans and followers to YOUR brand on a medium they use, not a 3rd party platform that dilutes your brand. Grow. Engage. Monetize. 24/7.
---